This post may contain affiliate links, purchases made through affiliate links may provide a commission for us, at no extra cost to you.
Are you considering buying a seat cover, or have you already bought it and you're wondering if fitting it yourself is the right thing or going to the auto shop to get it installed by a professional?
I am here to guide you on steps you can take to install your newly bought car seat covers yourself at the convenience of your home. You can follow the steps for any type of seat cover. Remember a poorly installed seat cover can be dangerous.
Step-By-Step Guide On How To Put On A Car Seat Cover (DIY)
Let's get right into it. To put on your car seat covers you have to undergo the following steps: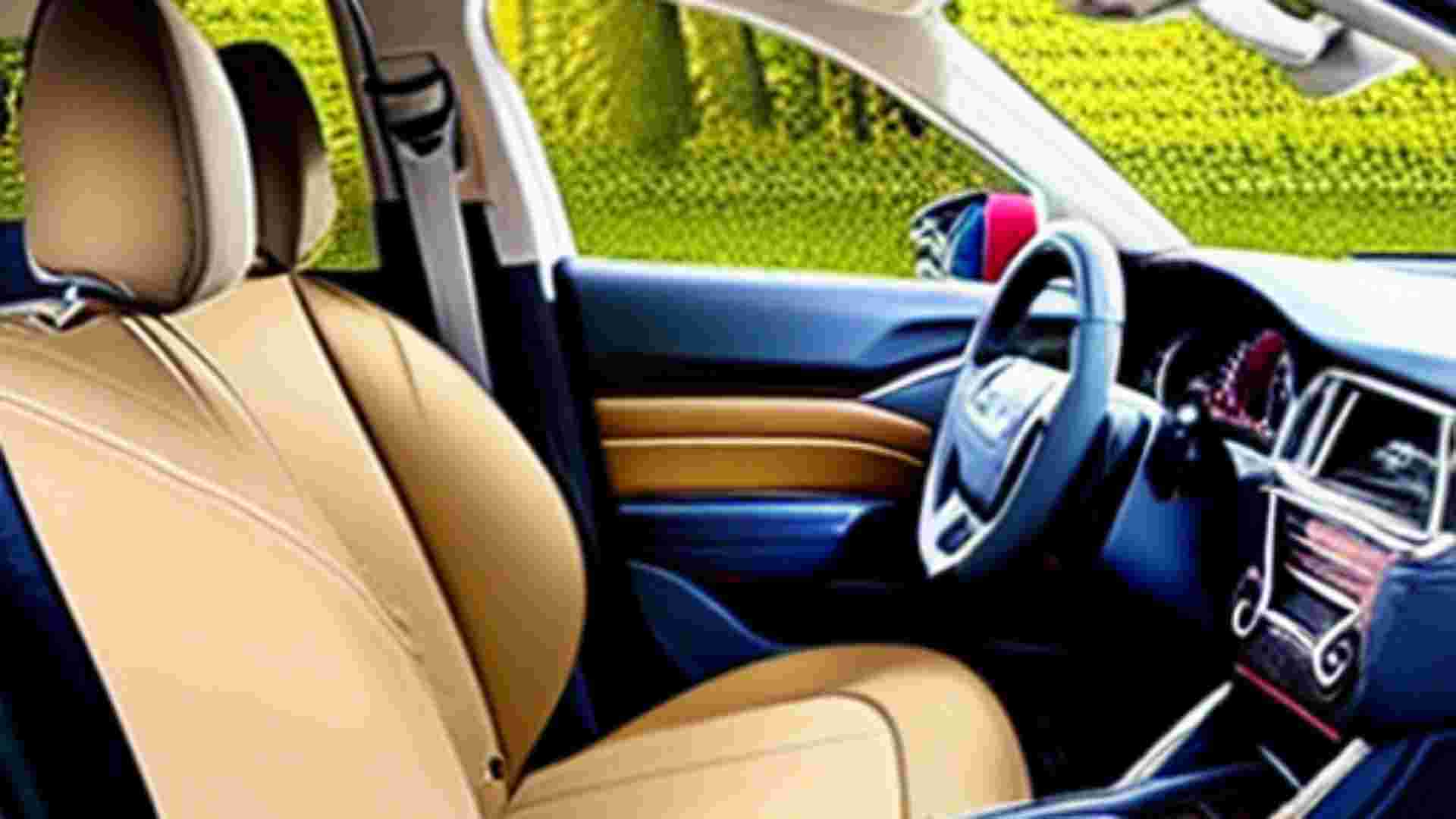 Things Needed?
– Car seat covers. This could be custom fit, universal, fabric, or any material of your choice.
– Scissors or sharp object for making a hole to fit in the headrest after installation
– A straight wire or long thin flattened screwdriver (To push in the rear of the strap through the plastic side trim of the seat)
– The car/ car seat that you'll be installing the covers on
Note that if your car seat does not have a detachable headrest, there is an open-top seat cover that slides around the headrest. Also, if your seat does not have a headrest, skip the part for the headrest and follow the steps. To further aid you, check out the videos for a visual step-to-step guide on how to put on your car seat cover.
Irrespective of people's ability to "Do it yourself" (DIY) when it comes to fixing car seat covers, it might interest you to know that according to United States Market research reports, Over the five years till 2022, auto repairs industries have experienced healthy growth in offering services. This includes installation and reinstallation of car seat covers of course.
This research stated that more consumers forgo do-it-yourself repairs, instead, enlist the help of industry operators to complete the needed repairs and maintenance for their vehicles. The conclusions of these statistics are supported by the thread of Brandongaille on auto repair industry statistics and trends.
Car seat covers are great for any weather condition. Now you know how to put on a car seat cover. Don't leave before checking out the tips on how to keep them from fading. You may want to remove it at some point for washing or replacement. Follow the proper steps to clean your seat covers. Do you know you can use your washer too?