This post may contain affiliate links, purchases made through affiliate links may provide a commission for us, at no extra cost to you.
Car seat covers should be changed in at least one and a half years or when the need arises. According to Global Market Insights on Industry Trends, the market size of car seat covers was estimated at $5.89 billion and will continue to grow at a CAGR (Compound Annual Growth Rate) of 5.4% from 2020 to 2026.
This report aligns with that of Transparency Market Research "Analysts Viewpoint" which predicted a moderate growth CAGR of 4% due to the effects of the Covid-19 Pandemic.
This proves that many people are using and changing their car seat covers and the percentage is predicted to maintain a gradual growth. Seat covers are totally worth it.
Some of the reasons why car seat covers should be removed regularly include:
If the car seat cover is peeling or worn out.
If there is a foul smell as a result of drink spillage or related issues.
Presence of mold.
For replacing with a new car seat cover.
How To Remove A Car Seat Cover
Whether you are looking to change your car seat cover for aesthetic purposes or you just want to wash or replace it, here is the ultimate step-by-step guide on How to remove a car seat cover.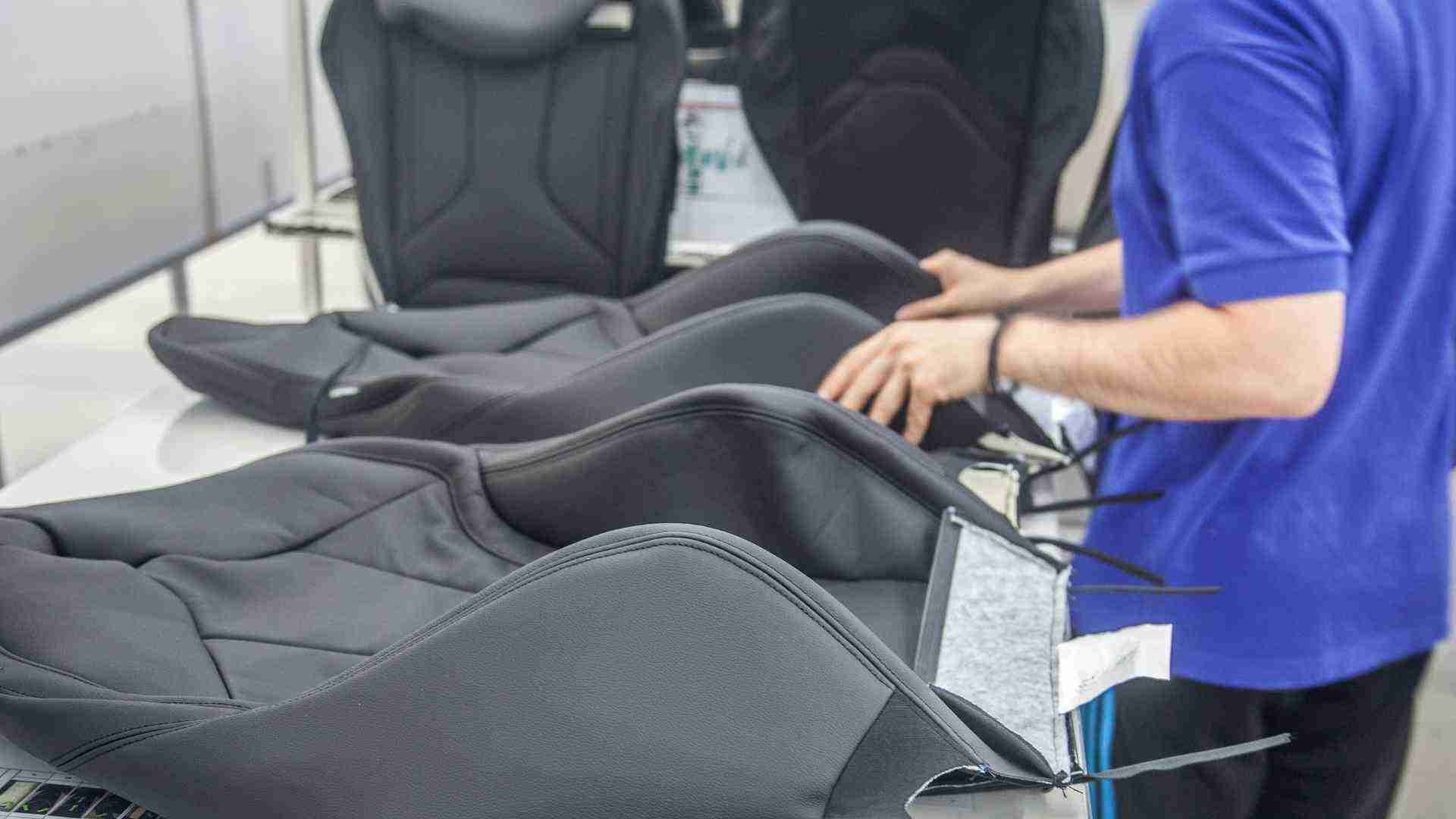 However, removing the seat covers of the back seats is a little bit trickier, so to do that, you need to;
Loosen up all the straps at the back of the seat
Take off the headrests (with the aid of the buttons or pull-ups at the sides depending on the model/brand of the car)
Pull the chairs upwards and loosen up all the hooks under the car's seat. You have to take out all the hooks under the backseat from both sides to free the seat cover.
Then pull gently at the straps from the middle as previously done for the front seat.
To lift the backseat, there is a button at both sides of the seat, push it to unlock the seat to be able to lift it (That way, the seat cover becomes easier to take off) but while pushing back the car seat, be careful to align the pin with the hole so as not to break it. And don't leave without checking out the installation guides, both DIY and with professional help. And get away from unsafe covers.
Still confused? Read on why you should get seat covers for your new car here.
Now you know how to remove a car seat cover. Read about the types of seat covers and the best seat covers for F150 and RAM 1500. Don't make the mistake of getting summer seat covers for winter. Don't forget to check out the dangers of loosely fit seat covers.